Welcome
California Boring Inc. is Southern California's most experienced horizontal directional drilling provider with over 26 years in the industry. We provide horizontal drilling services for communications, sewer, water, cable television, electrical, solar, and natural gas companies.
At California Boring we pride ourselves in our ability to provide our customers with the level of service they have known to expect. We value the relationships we have developed over time with our many return customers. From our drilling crews, office staff, mechanics, and management we invite you to give us the opportunity to show you how California Boring will strive to become your HDD provider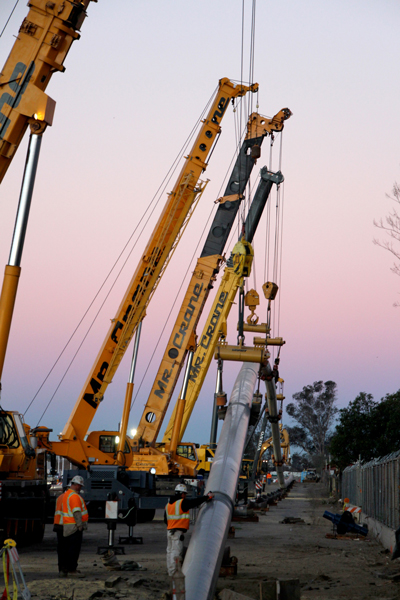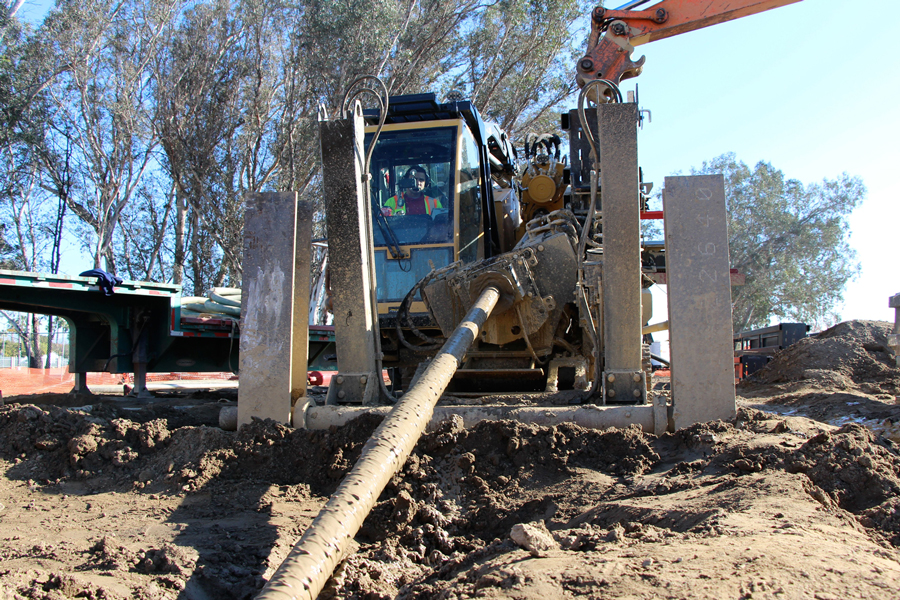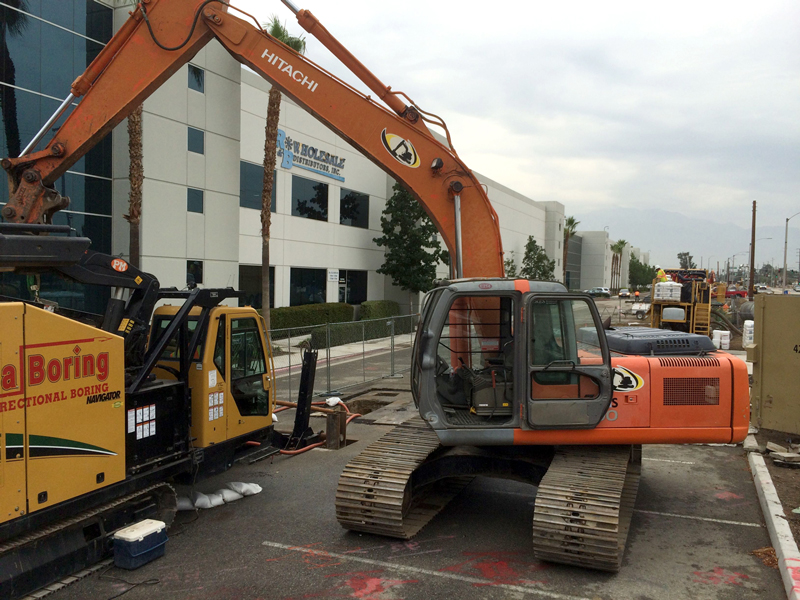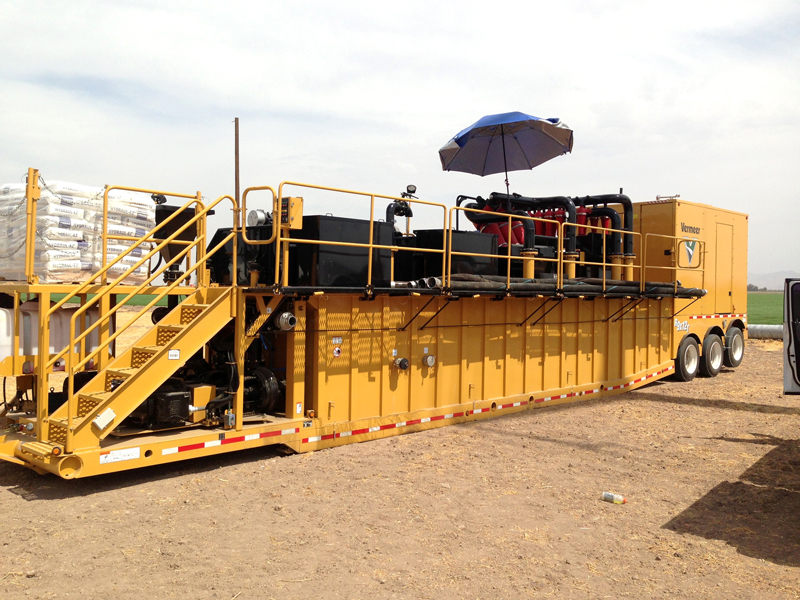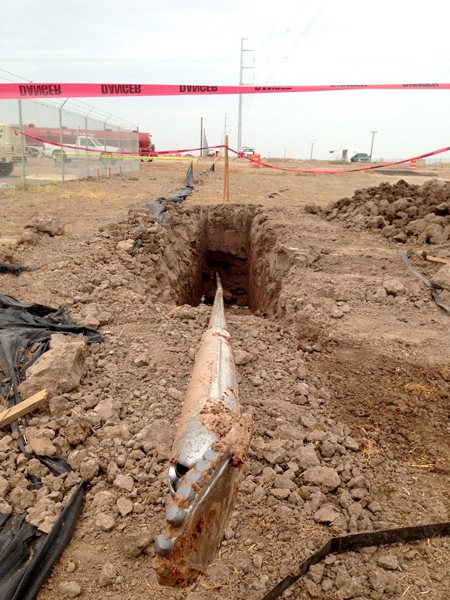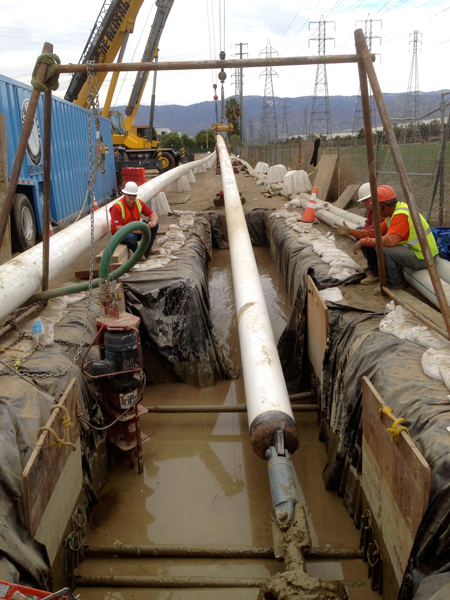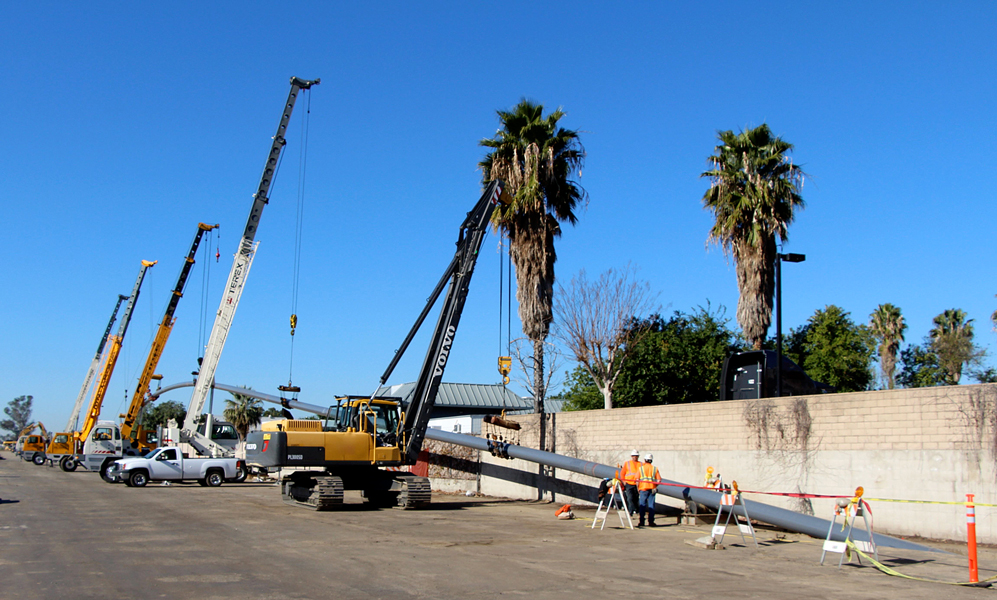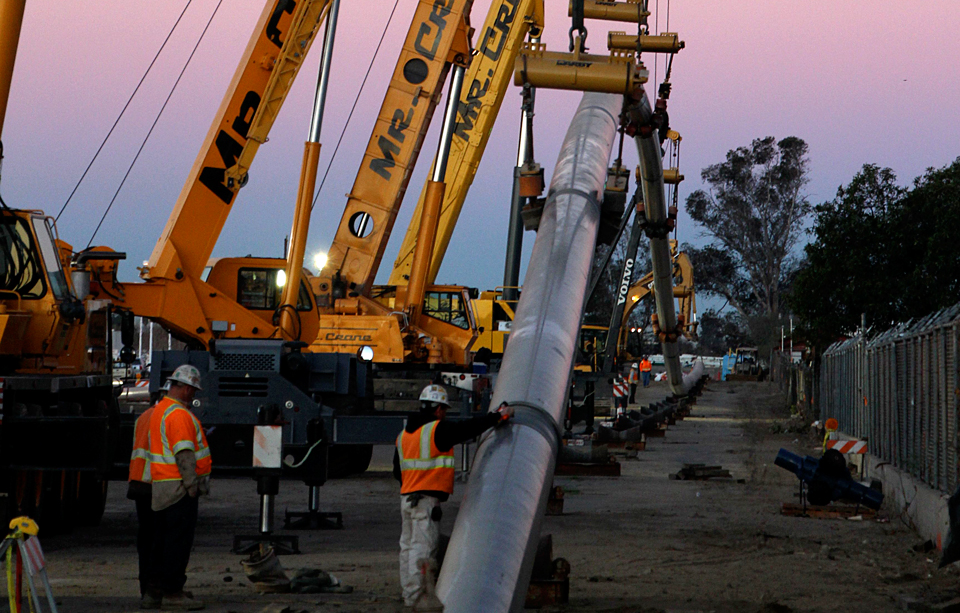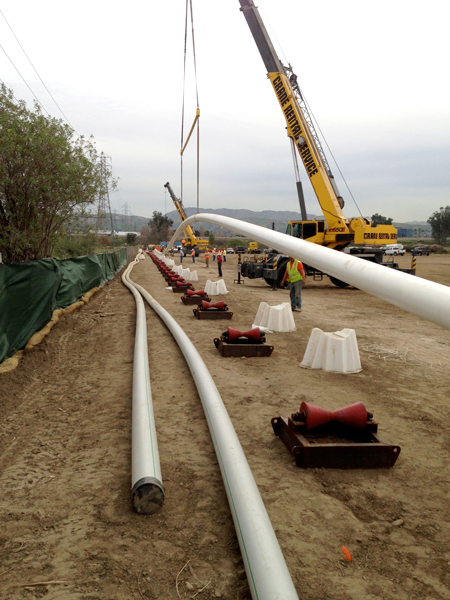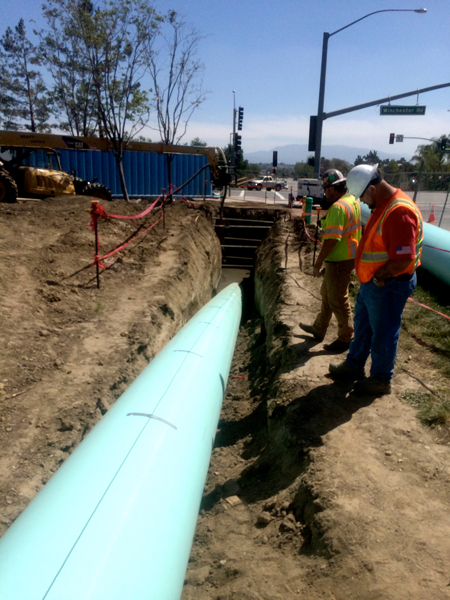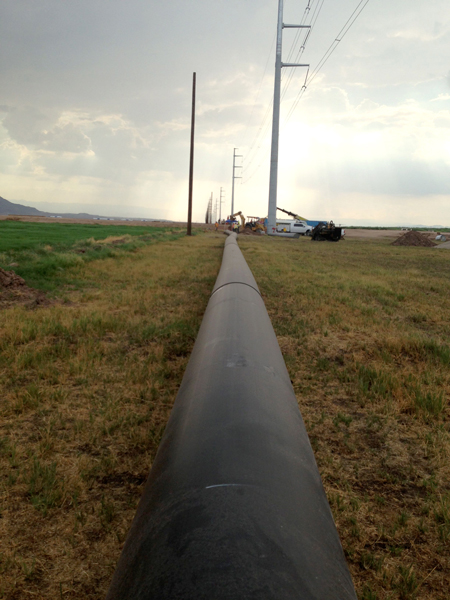 Featured Equipment
Horizontal directional drilling has become contractors and utility companies preferred method of installation for small and large diameter pipeline. California Boring can provide you with the necessary horizontal directional drilling equipment and personnel to complete your project on time. Schedule permitting, we have the capability to provide you with over 10 drill rigs. All of our employees are highly experienced locators and operators, as well as being very safety conscious and complete OSHA 30 training.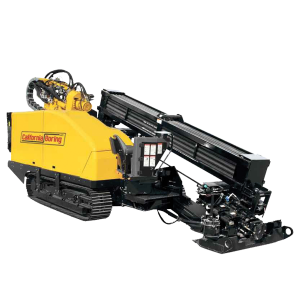 How Horizontal Directional Drilling Works: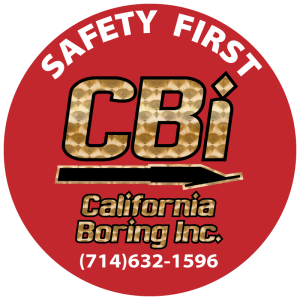 Safety Plan
Vision:
California Boring will be the leading provider for Horizontal Directional Drilling (HDD) in the industry, providing the tools and service to serve all of our customers' needs
Our Goals
Provide a safe work environment and be proactive to provide a safe working environment for our personnel and the public.

Always strive to offer the best customer service and form strong, lasting relationships.

Offer cost effective and creative solutions for our customers through our experience
To achieve these goals:
Training
Every employee must successfully complete Laborers Union Boot camp, where the emphasis is on Safety and proper operations of tools and equipment.

Employees are required to complete California Boring's New Employee Safety Orientation.

All California Boring employees are required to read and familiarize themselves with the California Boring Safety Handbook. The handbook outlines basic safety practices, and the expectations of the company for safety.

Employees will be required to wear their task appropriate PPE at all times. This includes an approved hard hat, steel toe work boots, work gloves, eye protection, and safety vest.

Each employee is trained in Basic First Aid, and C.P.R.

Employees complete the O.S.H.A. 30 Safety Training.
Job Site Safety
Prior to beginning Drilling operations, a meeting will be held for the crew consisting of job-site specific safety procedures. At this meeting, employees will be required to date, sign and print their names signifying their understanding of the discussed safety procedures.

A tailgate meeting will occur each day before any work has begun. Topics include the weather expected for the day, safety procedures specifically for the work to be completed that day, and any safety concerns or comments regarding the previous work day. Employees will then be required to date, sign and print their names signifying their understanding of the discussed safety procedures.

Every employee has the authority to Stop Work due to unsafe work conditions.

All crew members will continually look for ways to improve safety as well as regulate any unsafe procedures. Any procedure deemed unsafe will be reported to the supervisor and drilling operations will cease until a safe method is approved.*Complete Safety Plan upon request.