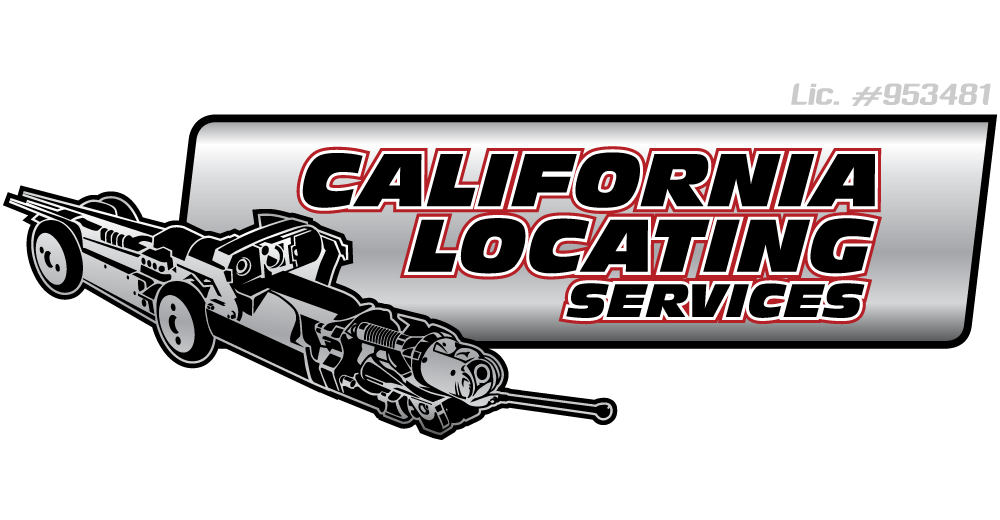 Locating Services
Since 2010, California Locating Services has been providing locating and video inspection of sewer/storm drain lines of a variety of sizes. We have extensive experience that range from a single house/business location using our push camera method, to an entire neighborhood or city projects using our Lateral Launch Method.
California Locating Services specializes and provides the following:
SEWER MAIN LINE VIDEO INSPECTION / LOCATING
LATERAL LAUNCH CAMERA SYSTEMS
STORM DRAIN INSPECTION / LOCATING
PUSH CAMERA SYSTEMS
PRE-JOB PLANNING
CCTV INSPECTION DOCUMENTS / VIDEOS AND DEPTH SHEETS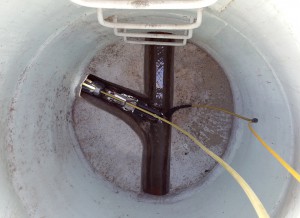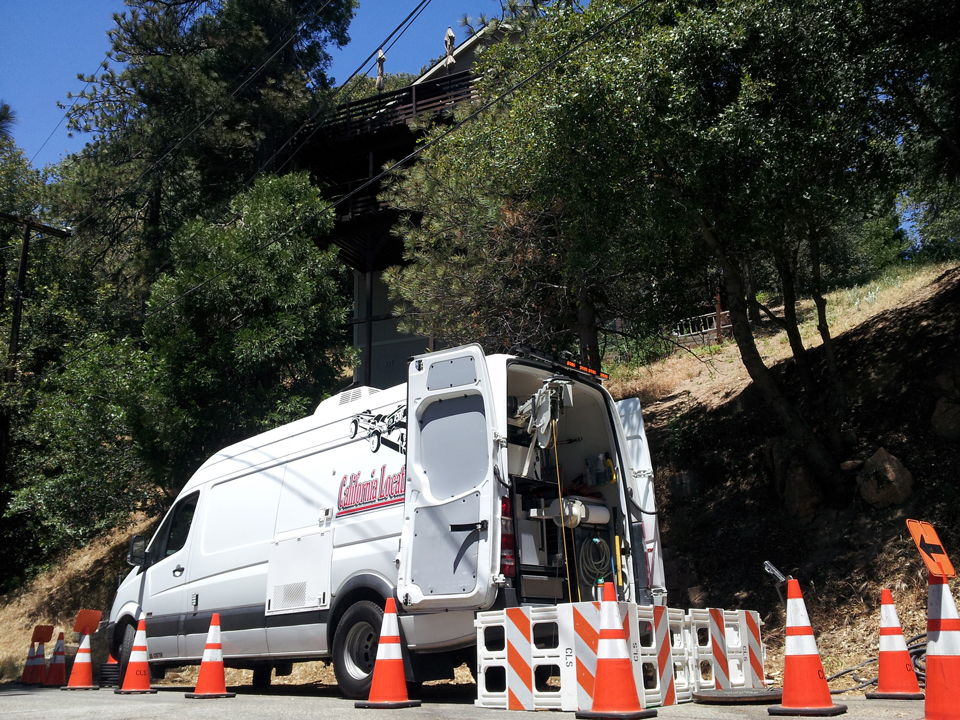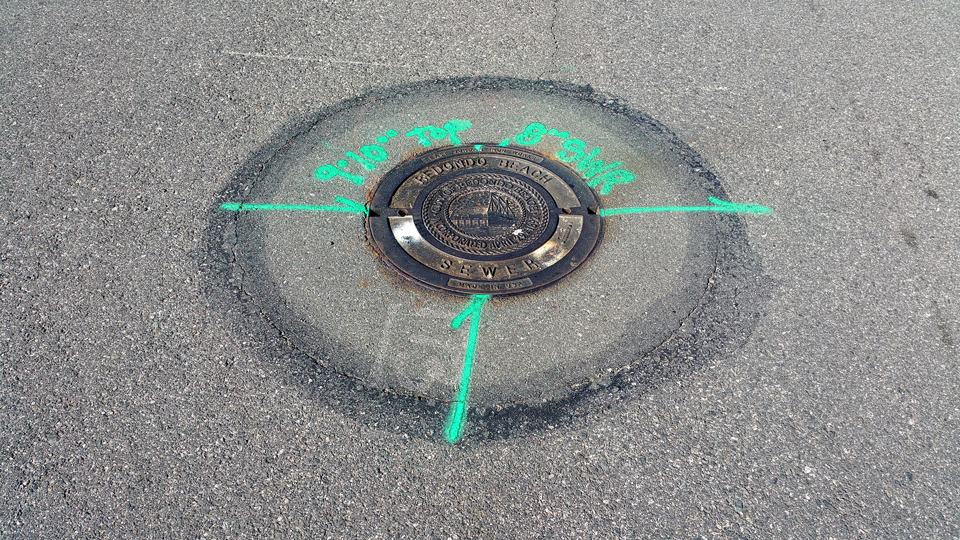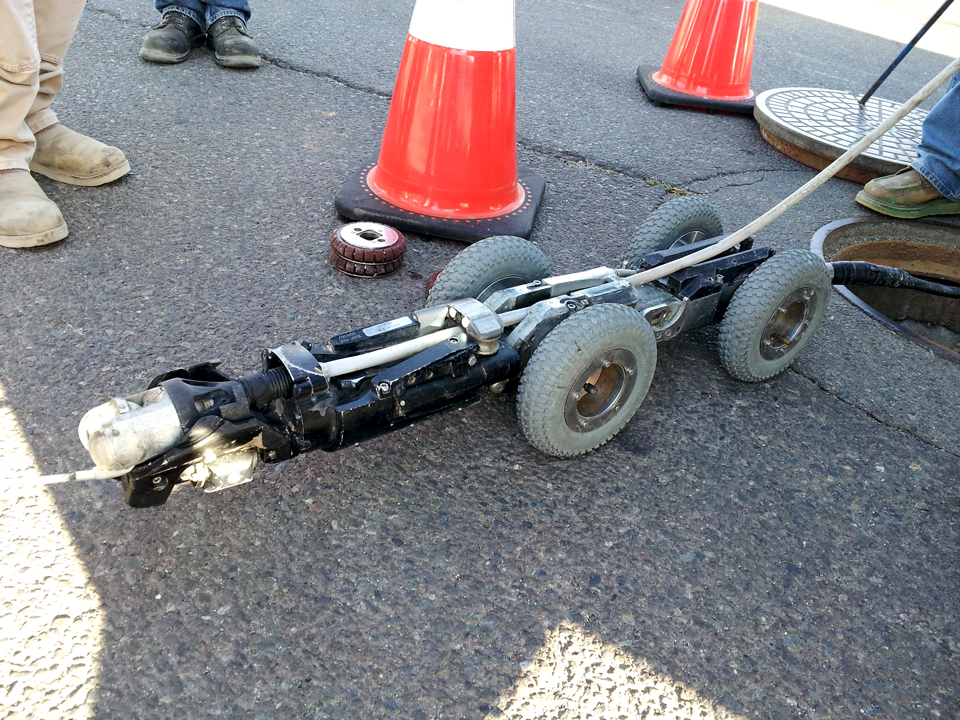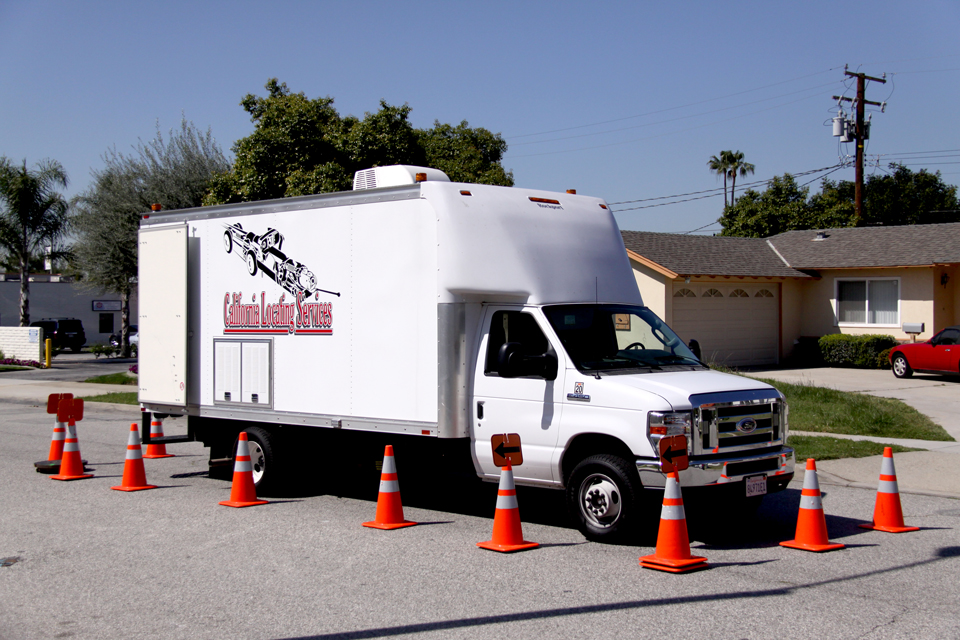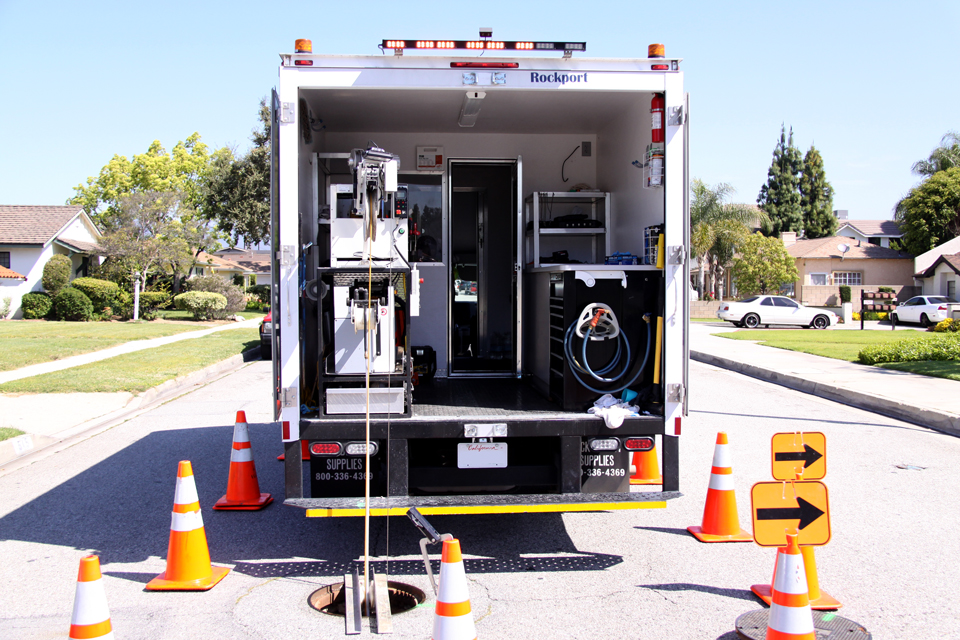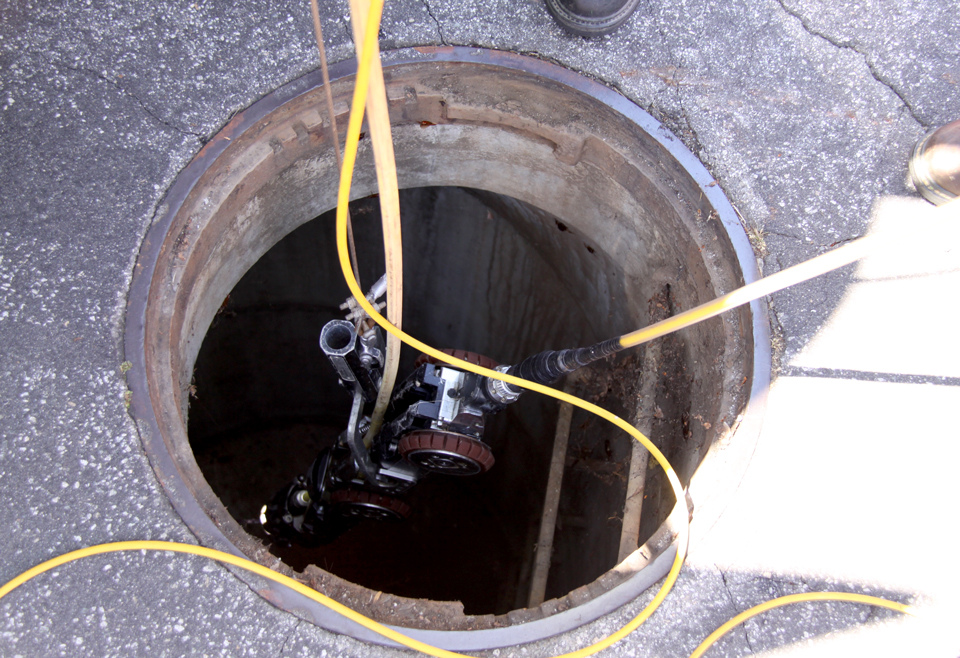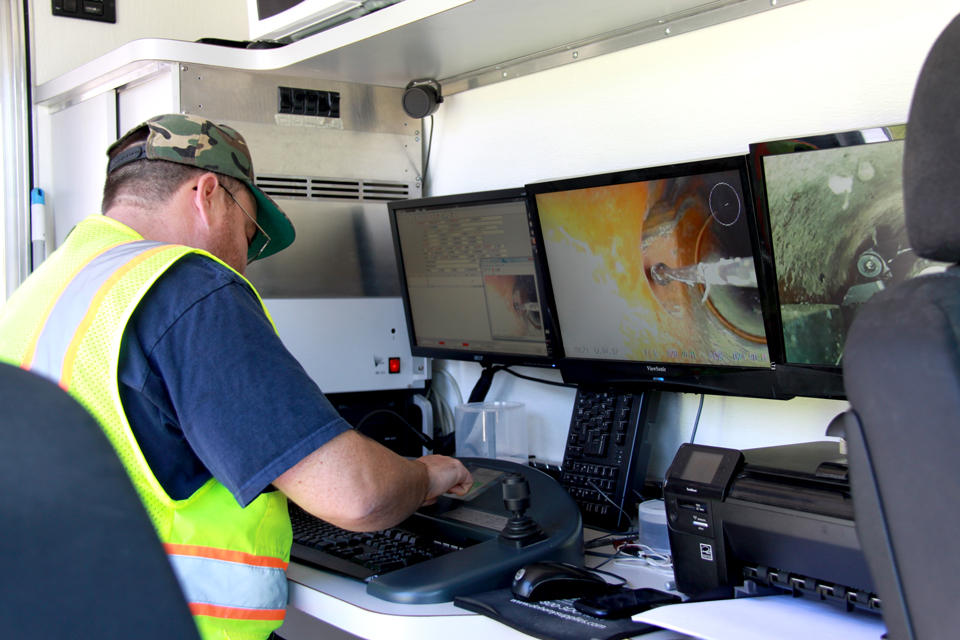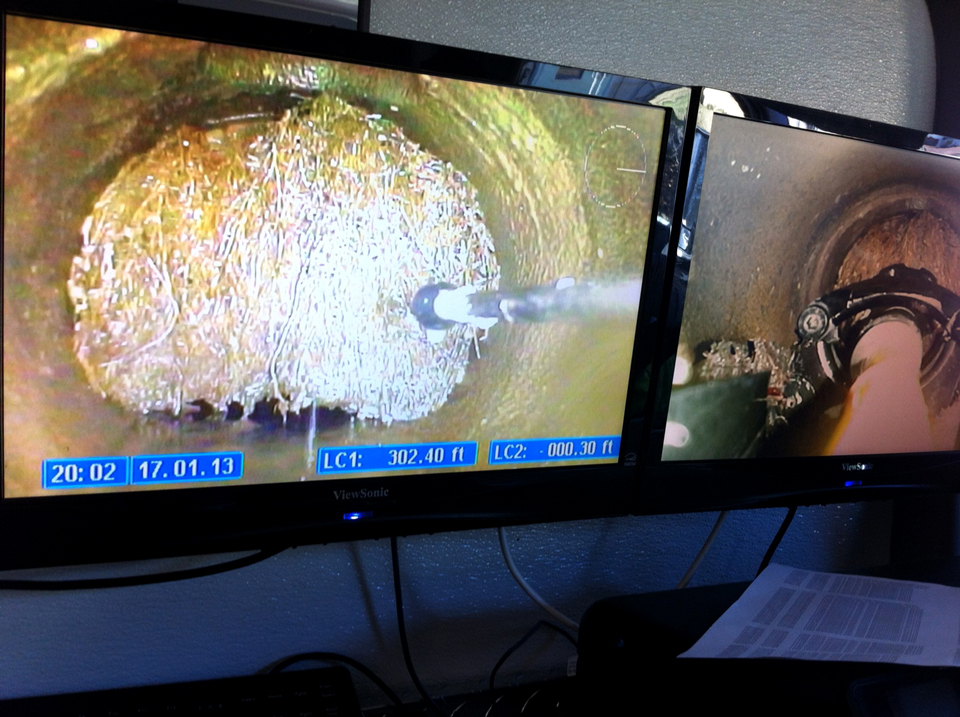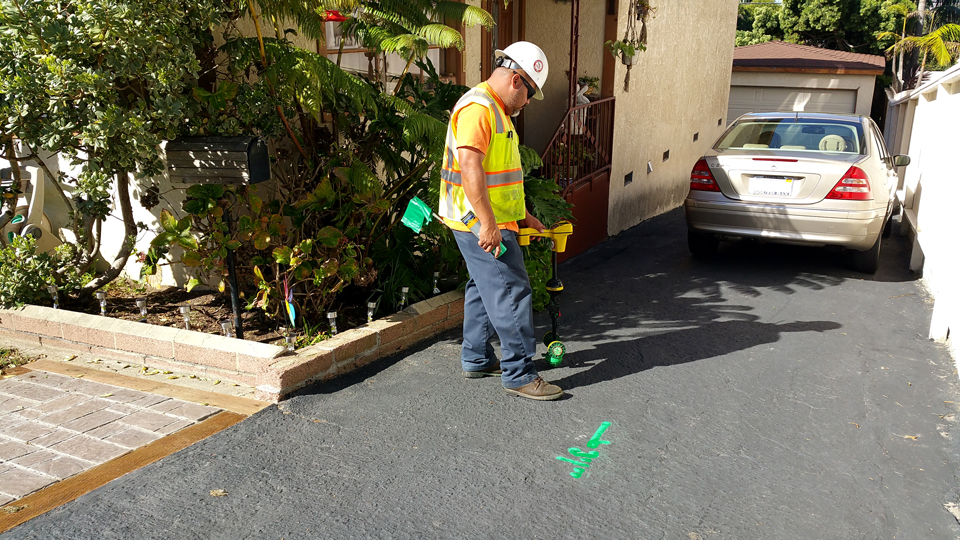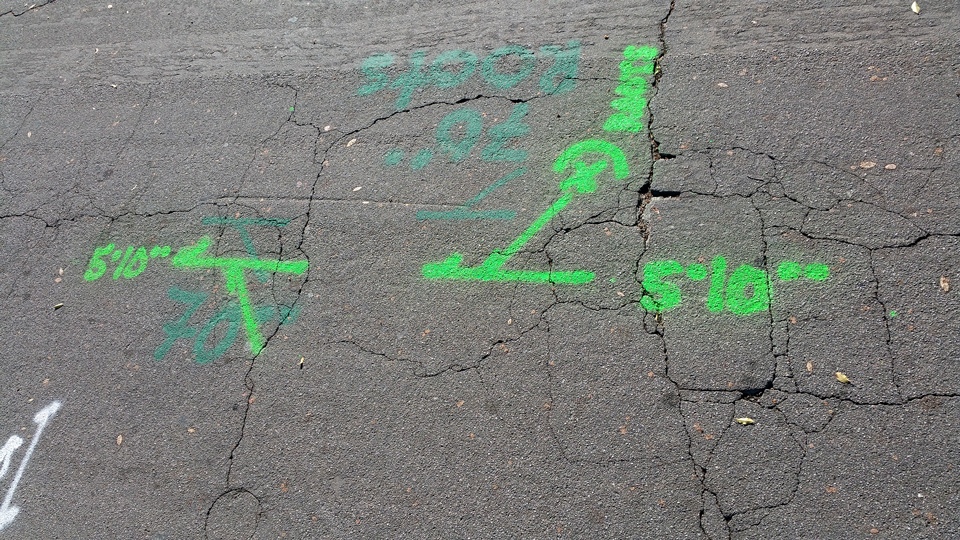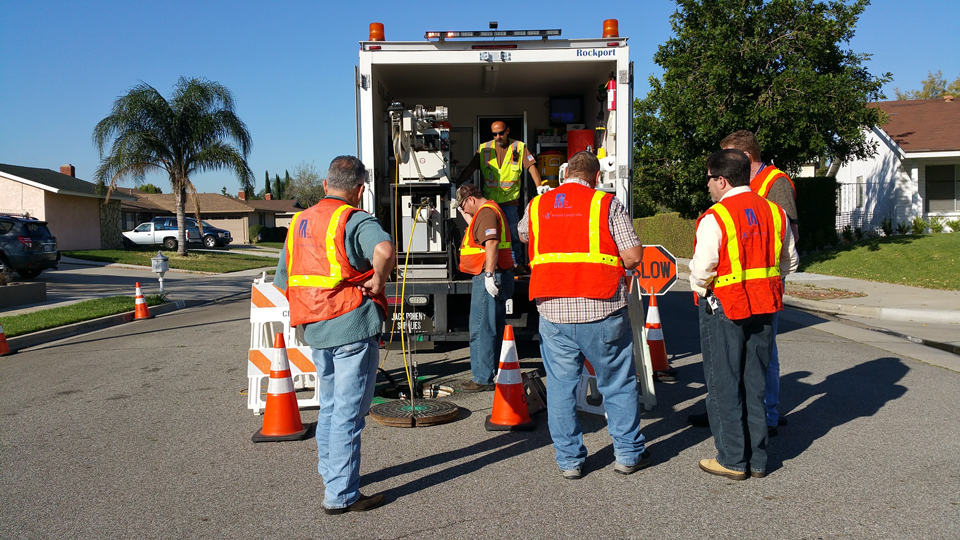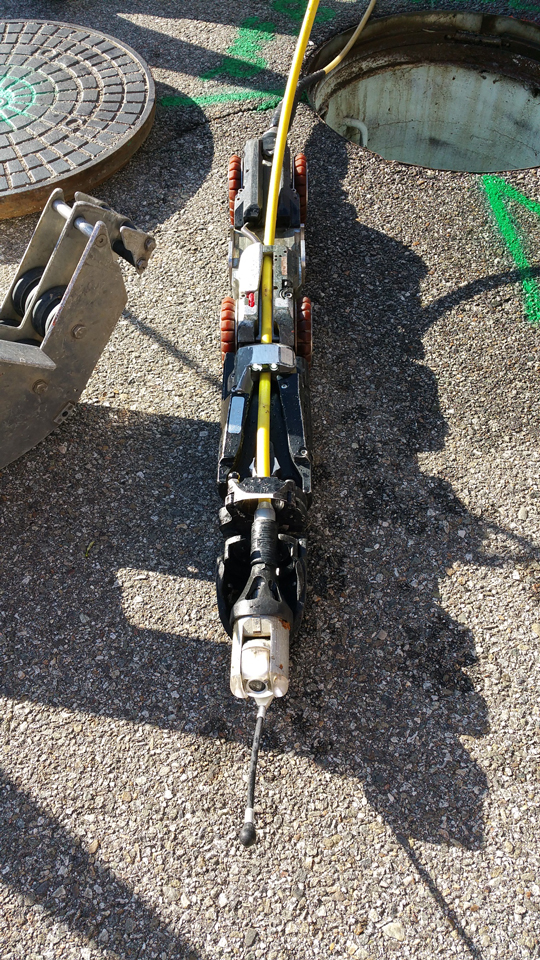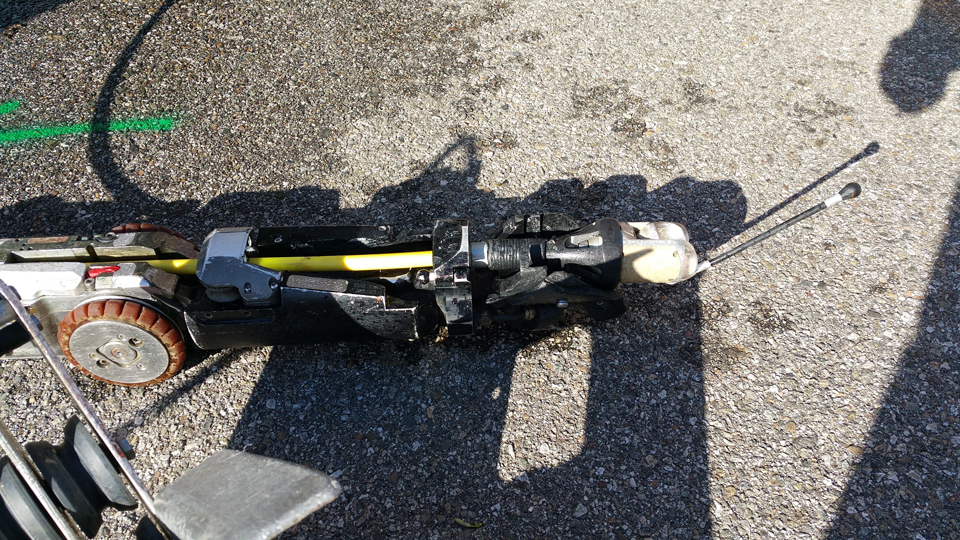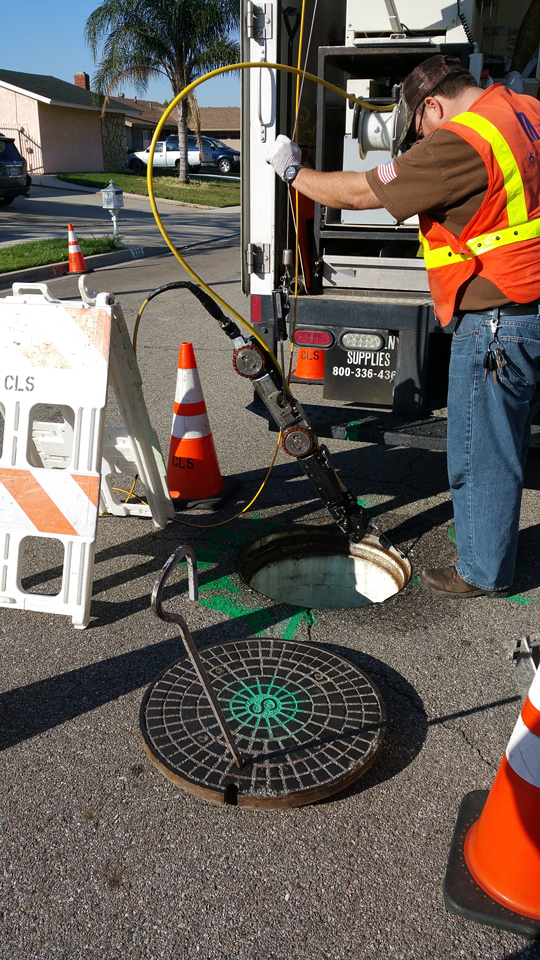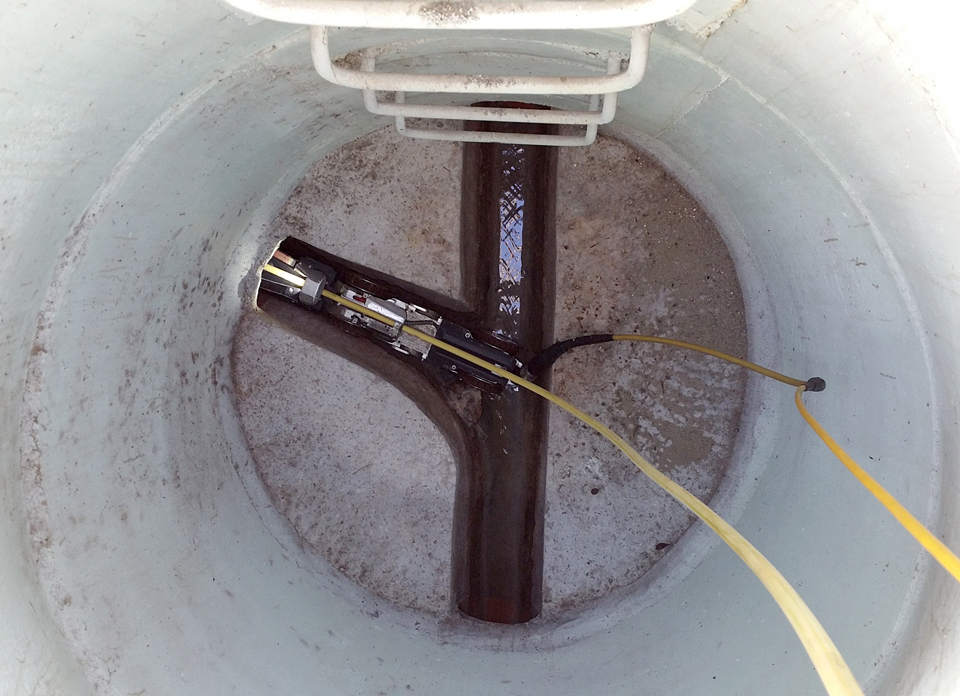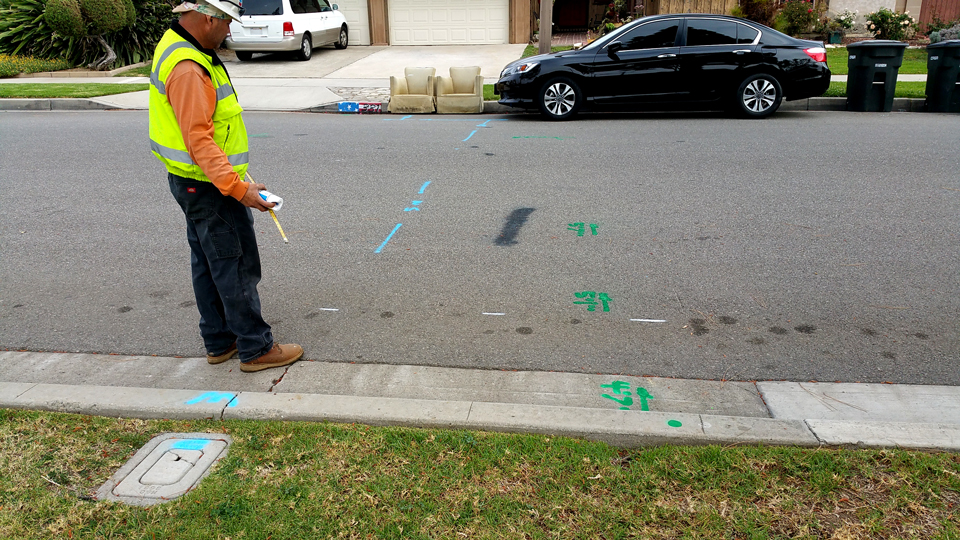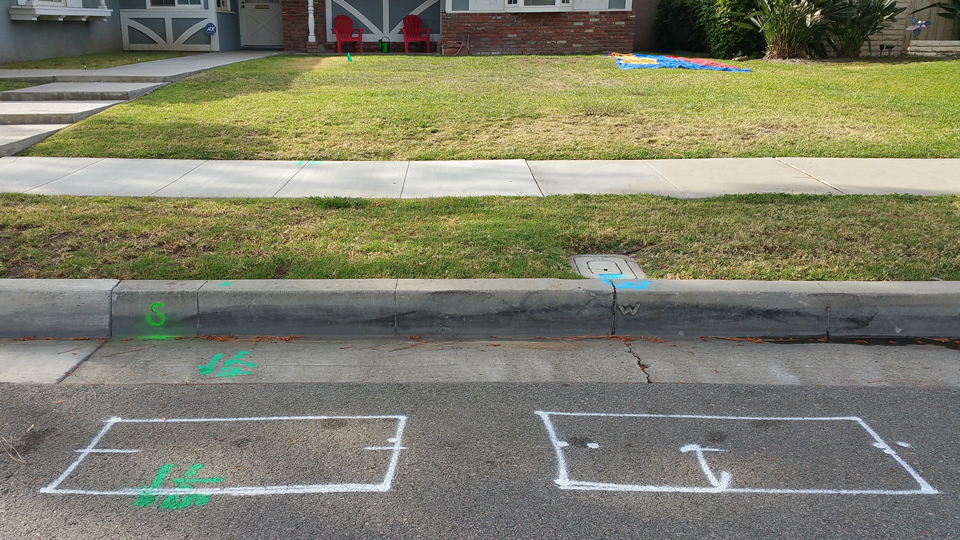 Featured Equipment
Our Lateral Launch cameras are state-of-the-art equipment with the LISY system that will inspect 4" and larger lateral lines from the mainline using a steerable pan & tilt launch camera. CCTV inspections can also utilize our software technology to collect and analyze a variety of data from within sewer systems.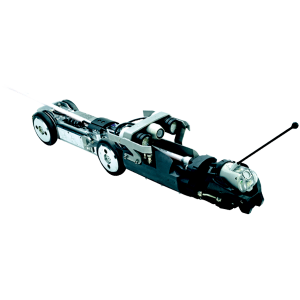 How Our Lateral Launch System Works:
Push Camera System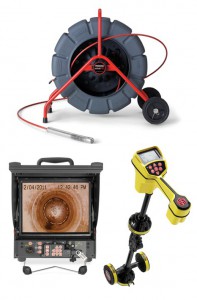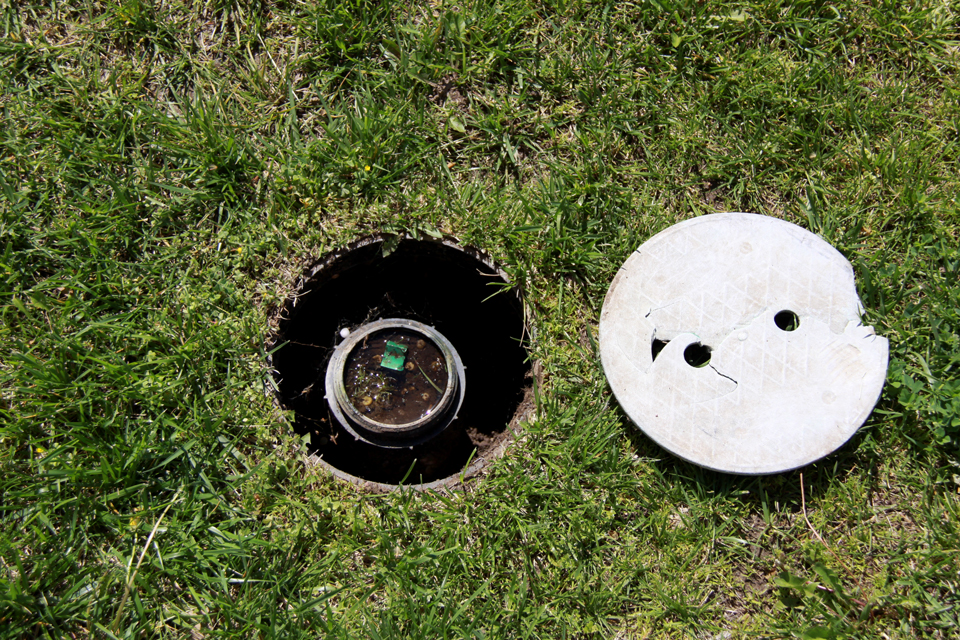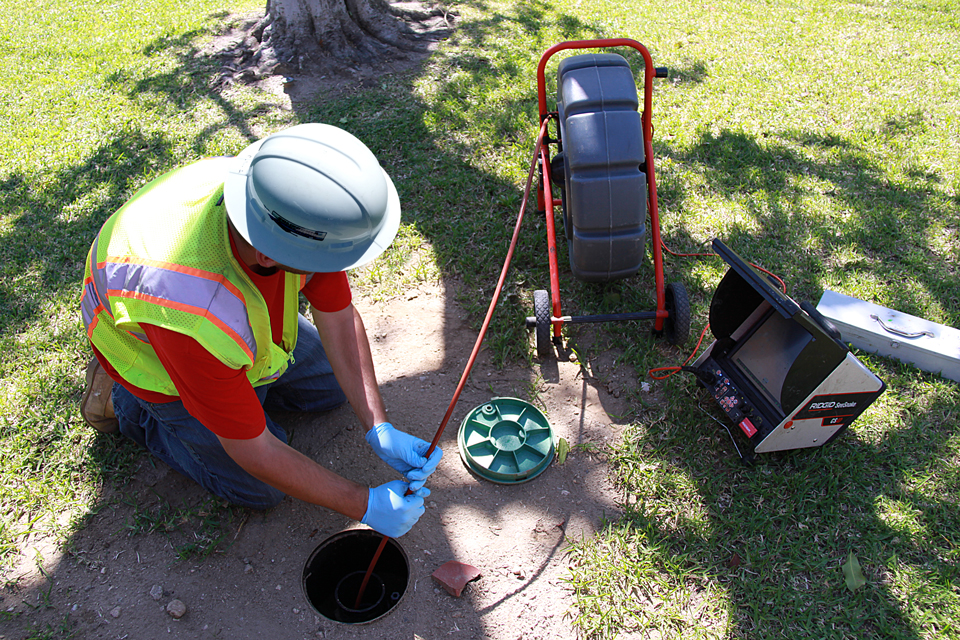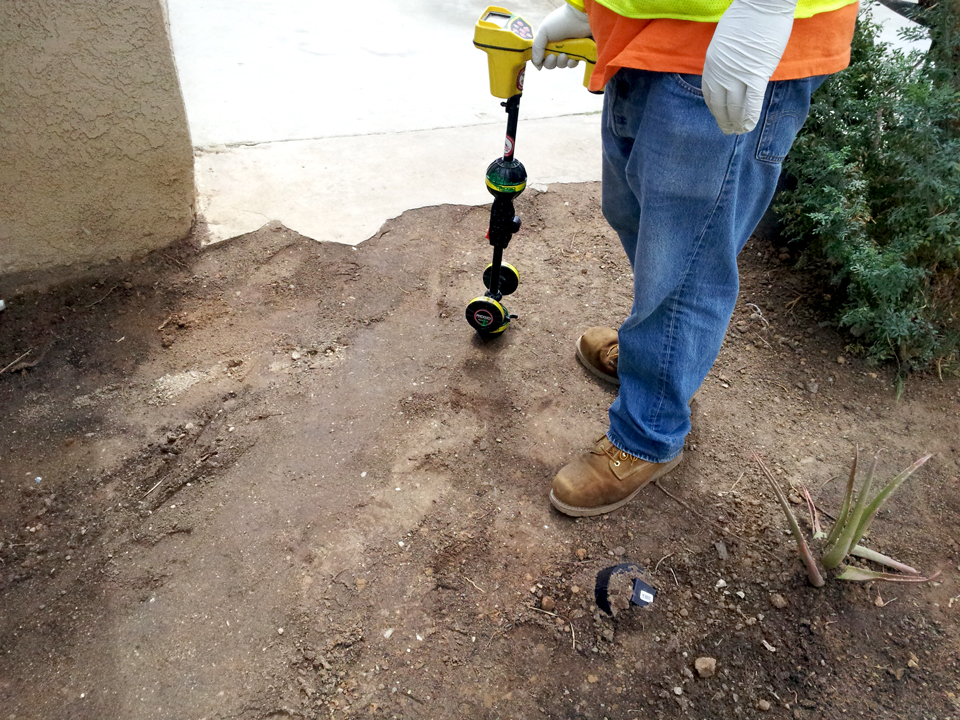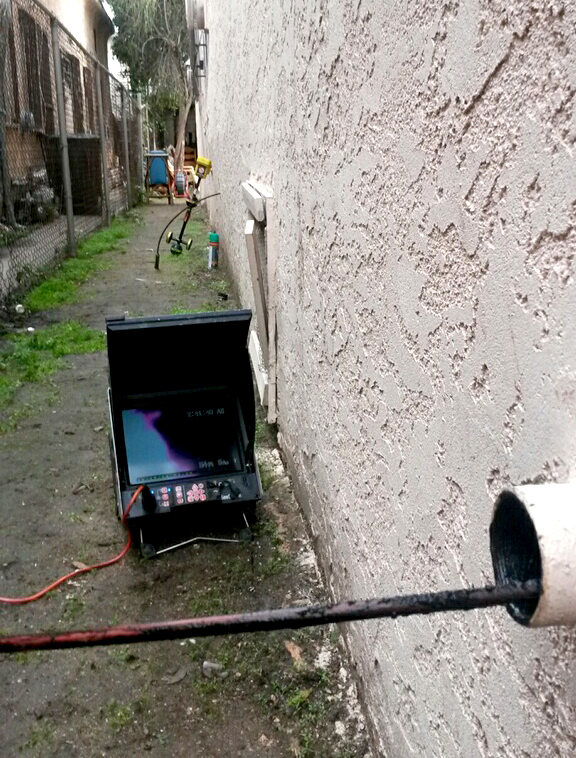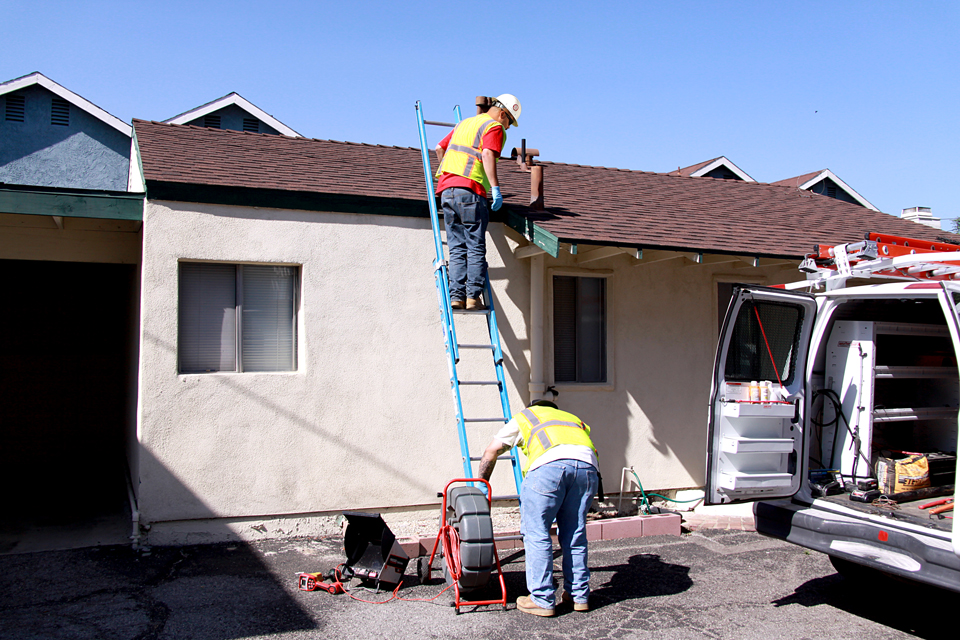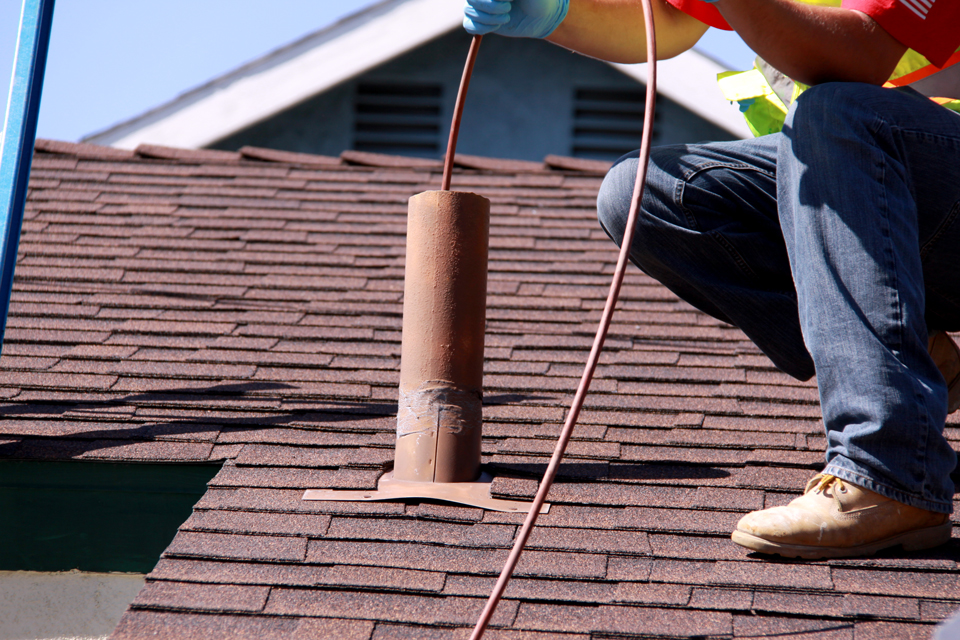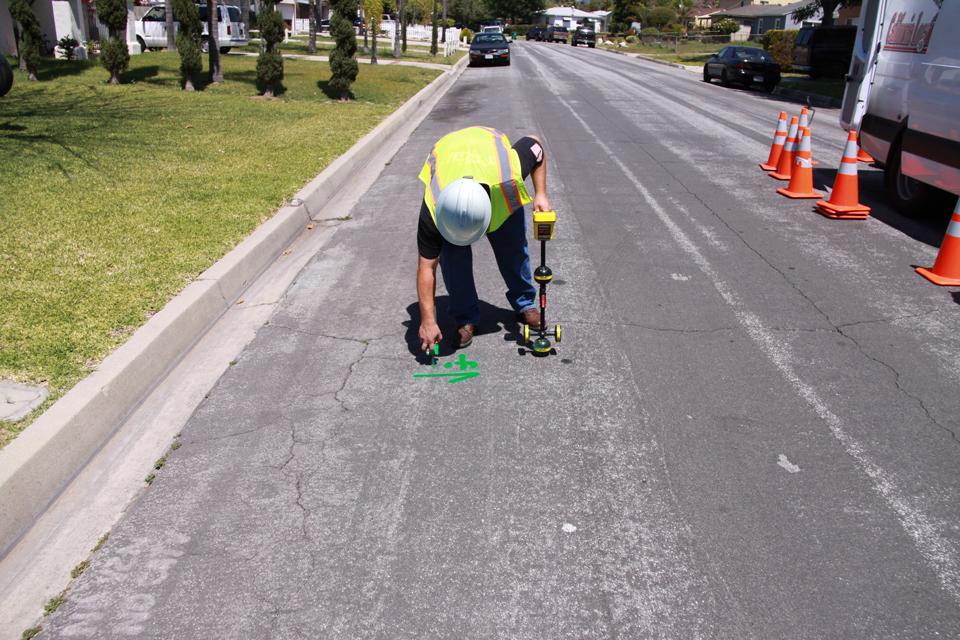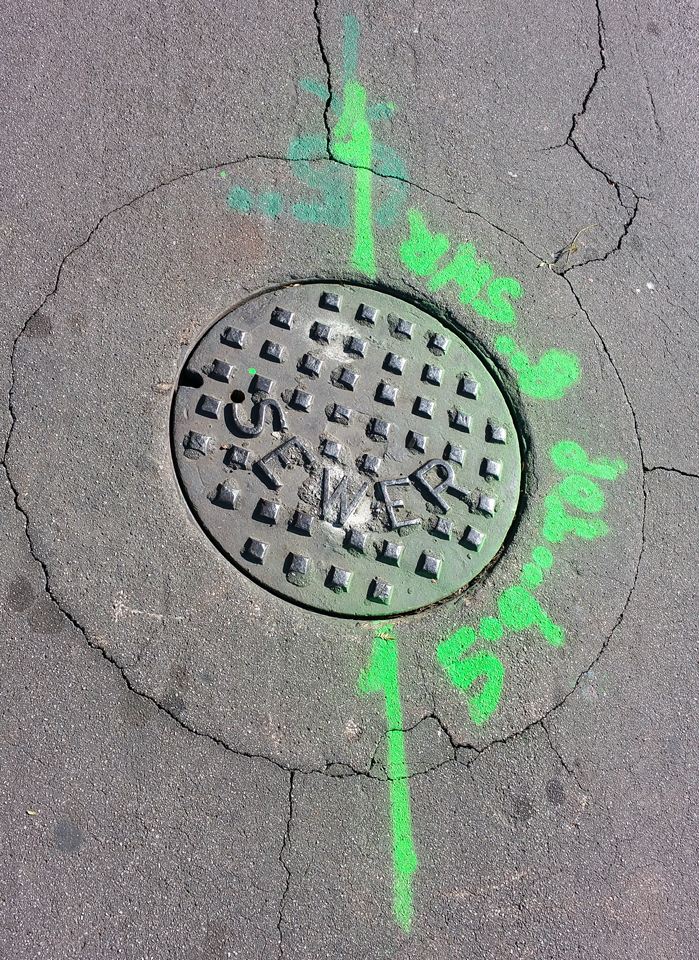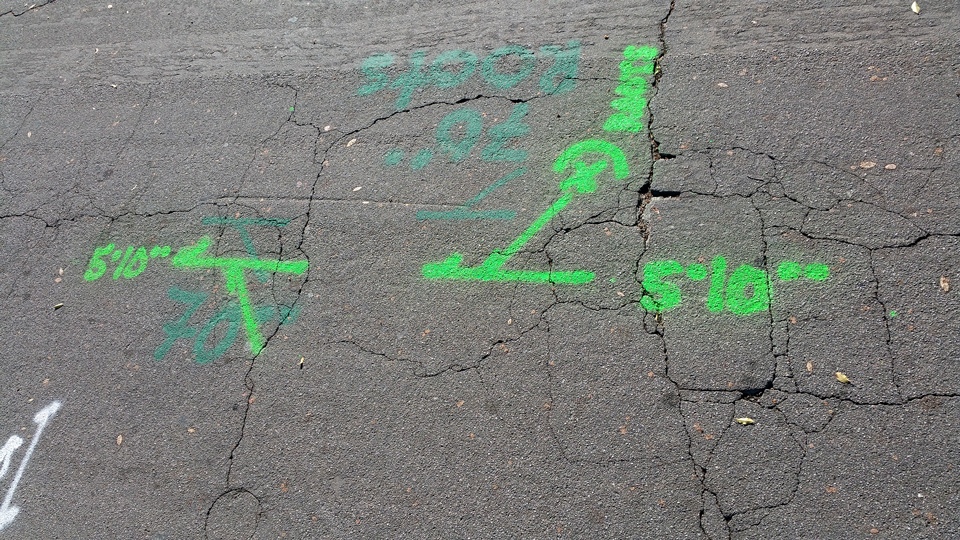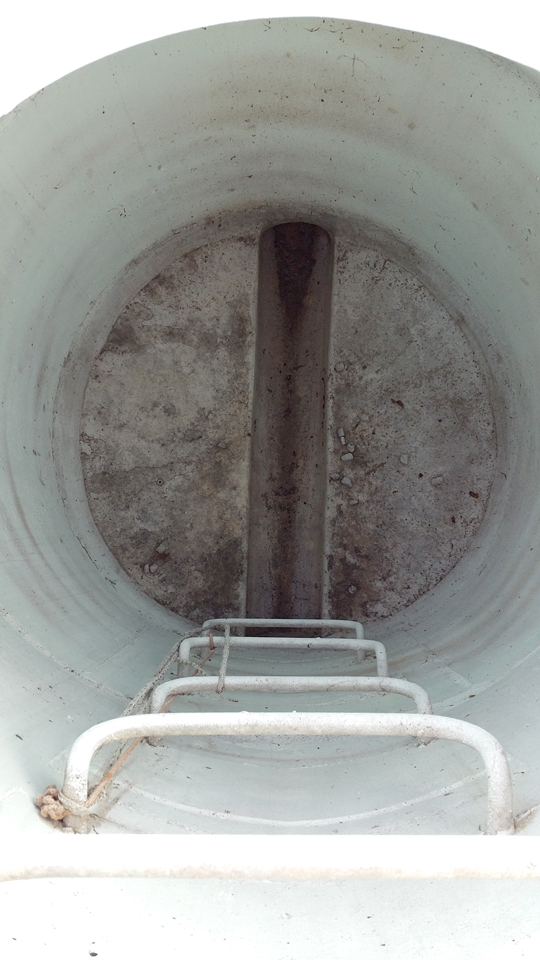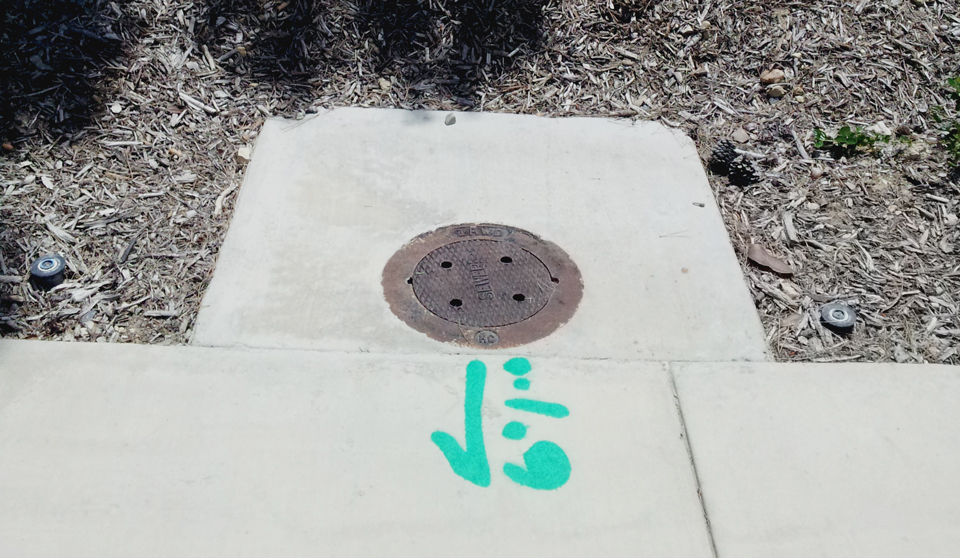 Check out our Instagram:
[instagram-feed]