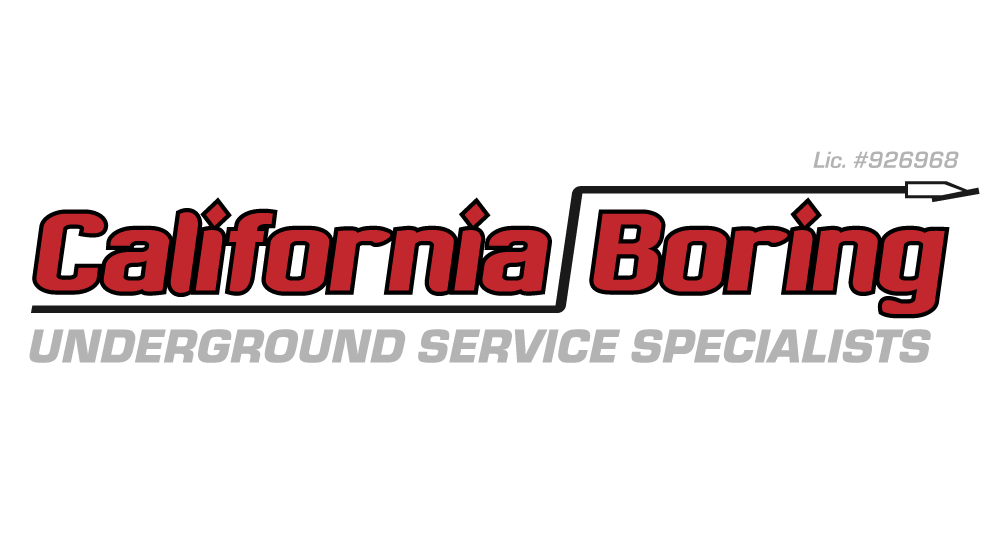 ---
CBI's Underground Division continues to expand its Vacuum Excavation services with three HXX Vactor Trucks joining our fleet.

Purpose-built to meet the most demanding excavation needs, each vacuum truck is equipped with a 12-yard capacity debris body, 8" articulating boom vacuum system and 3000 psi water system. These complete on-board systems are highly beneficial when mechanical digging is not allowed, deep potholes are required, or when slot trenching and tunneling is needed. This option also minimizes the risk of utility damage and site disturbance, while safely and efficiently increasing overall project production.

Vacuum services are also available for a variety of jobs, including dewatering, catch basin clean out, vault vacuuming, storm drain cleaning, etc.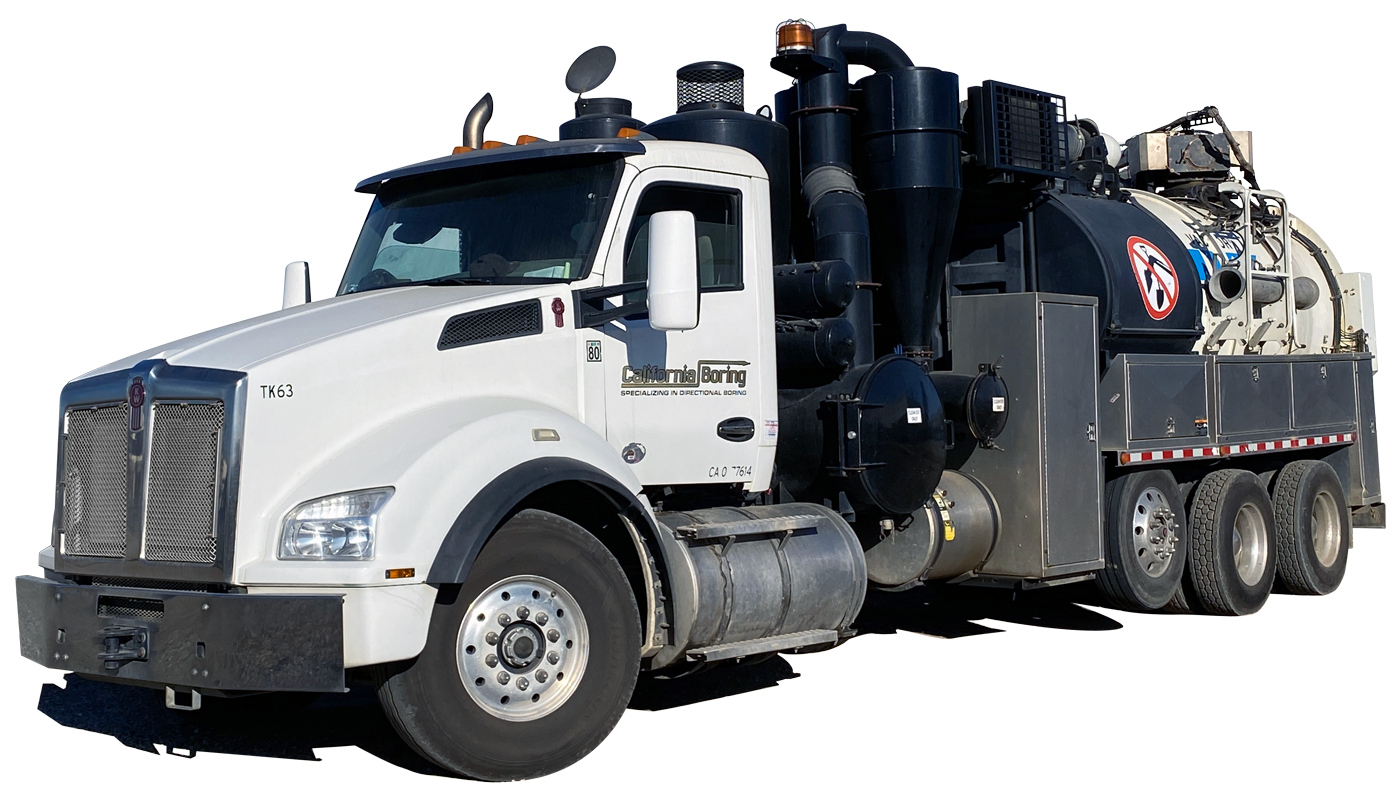 ---